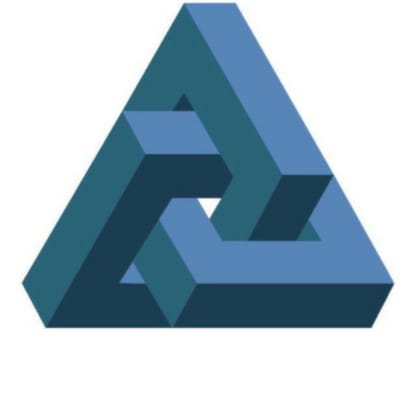 HODLCommunity / HODLToken
HODLCommunity (HODLC) is an algorithmic token. While HODLC is measured against fiat currency, it's not a crypto-currency in that it cannot be given away or transferred to another community member; HODLC must be purchased. Each purchase invokes the value increase mechanism, creating a cycle of value generation for the community members.
HODLToken (HODLT) is the simplest way to use HODLC. While HODLC cannot be transferred or given away, HODLT can. It can be used to make payments, offer rewards, donate to charity, conduct trades on centralized exchanges, or be given to your friends. HODLT is a transferable ERC-20 token built on the Ethereum blockchain as a smart contract. HODLT can be "locked" into a certificate by any HODLC owner but can be redeemed for HODLC at any time.
HODLC for Community Members

HODLC for community members looks to the original vision for HODL. It is a non-volatile financial instrument that offers predictable growth. HTrust enables HODLers to seamlessly manage their HODL from an online account, replicating a familiar banking landscape. Community members can buy or sell HODLC, issue or redeem HODLT, and exchange HODL for fiat currencies. Furthermore, an HTrust account enables the community member to leverage their HODL savings in disruptive financial services such as lending, financing, payment systems, and more.
HODLC for Community Merchants
HODLC for community merchants looks to the future. It is a safe and straightforward way for merchants to capitalize on their assets and capital savings. Merchants can distribute HTrust accounts and financial services to their clients. Merchants earn revenue based on transaction fees and promoting payment directly in HODL. Payments made in HODLT are directly deposited in the merchant's HTrust account and start earning interest from the time of initial payment to the time of conversion into another asset or currency.